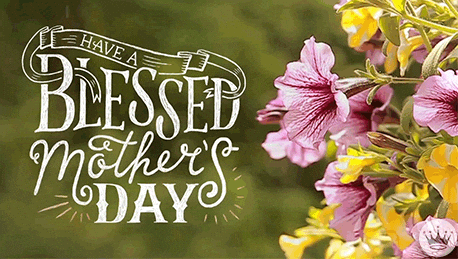 It is a blessing if you still have a Mother to talk to and spend time with on Mother's Day. Cherish your Mother as long as you can. Even if you are a Godmother or Step Mother, you too are appreciated.
Special Mother's Day Prayer for those who have lost their Mother and Grandmothers. Just so that you know that they are still with you in Spirit. God just has them now and they know that you love them and care for them. Still honor their memory and still enjoy your day the best that you can.
Lord strengthen and bless all of the Mothers. Build a bridge of protection around them. Shower them with your love and wisdom. Teach them always how to be the best mother possible. Grant them favor and give them the desires of their heart, but most of all teach them how to love you more. Growing in Grace, Faith, and Wisdom Daily.
We Love and Appreciate you Mother's. May you be strengthened in the Power of the Almighty God's Love. May you find Favor always in the sight of God and Man. May your Later Days be greater than the former. Pray for the our Mothers. They need us.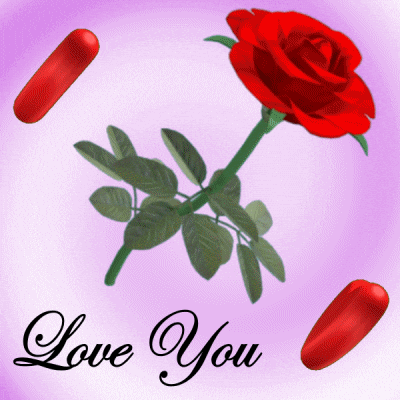 We Salute you. Mom's. Grandmother's . Great Grandmother's and Great Great Grandmother's which my mother is and I am a Great Grandmother. It is a blessing to see your children's children. Cherish them and the memories. Spend time with them as often as you can. Have a wonderful Mother's Day filled with God's Love and Peace. #MrsDonna