EVERYDAY YOU WAKE UP IS A GIFT FROM THE LORD. LEARN TO SAY THANK YOU LORD FOR ALL THAT YOU HAVE ALREADY DONE FOR YOU.
EMBRACE EACH NEW DAY. LEARN TO BE GRATEFUL AND THANKFUL THAT YOU HAVE ANOTHER OPPORTUNITY TO CHANGE YOUR LIFE FOR THE BETTER.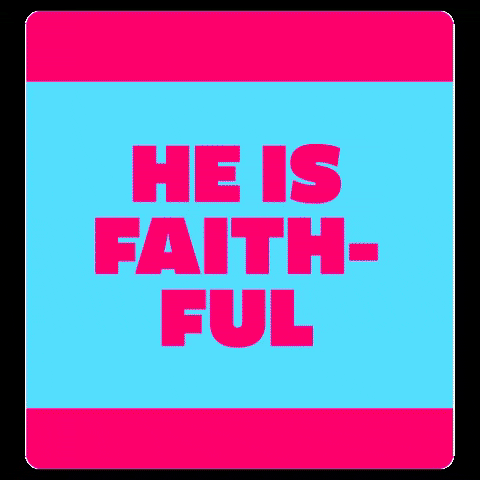 HE IS FAITHFUL THAT PROMISED YOU THAT HE WILL NEVER LEAVE YOU NOR FORSAKE YOU. HOLD ON TO THE PROMISE AND LIVE YOUR BEST LIFE. DON'T FEAR BUT PRAY AND GIVE EVERYTHING OVER TO THE LORD.
YOUR LIFE IS A GIFT FROM GOD, CHERISH IT.