My New Relationship Group
On Facebook, I have a New Relationship Group called #MrsDonnas Relationship Group. It's that simple. Type it in on search on Facebook and you will find it. Even just my Hashtag name #MrsDonna if you type that in you will find many many many things about me and what I do on Facebook. My goal is to use the experiences of my life to help impact the world with change for the better.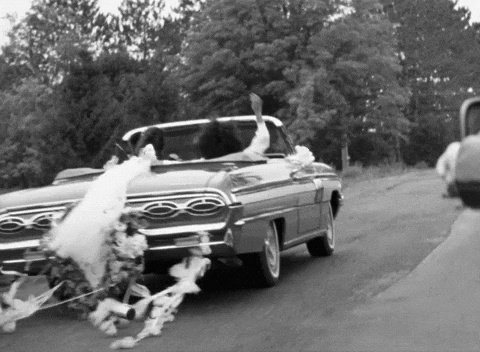 Find out what happens after you say " I DO". Is the marriage still standing? Why are we having difficulties? Do we really know each other? What makes a Good Relationship before marriage? What to look for while dating. Keepingitreal is what I am all about.
I love to talk about Life's Struggles and Difficulties, because everything isn't peaches and cream. There is a life after marriage. A life after divorce. A life after he or she cheated on you. What do you do when things go a different way then you had expected. Join the group and find out.
Furthermore, You can post your own experiences in this group to help us to know the signs to look for when a relatioship is good or bad or just has many challenges. I love to make people laugh, so you will get a lot of humor in my groups as well. Crazy Topics that are Wowzers from Video clips of people who don't know how to treat each other properly.
Oh, so he cheated on me and think that he is gonna get away with it. Oh no he ain't!!!! We all know about the "Get Even Syndrone". I'm sure we all have a story about the boyfriend or girlfriend who weren't faithful to us. Could of been an infatuation, or just about the flesh. Let's share and encourage one another here in this group and even comment on my many topics and pages on this Website Blog that you can identify with. Click on the like button,
Comment, or click on the Heart to let me know that you are watching, reading and approve.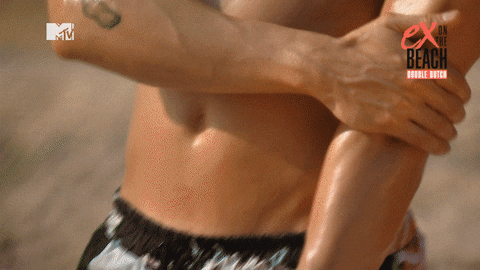 Just remember that just because he looks good doesn't mean that he is good for you. Maybe in the bedroom but is he the one that has your back when your friends turn their back on you? Is he there when you are sick and need a shoulder to cry on? Can he get a prayer though when you need one? Is he good for your Soul or just to Satisfy your Flesh?
Join the group and find out. Also don't forget to Add my 3 Youtube Channels. Thelifeofmrsdonnalhall. Donna Hall8117 and Grandma Donna's Wisdom Bites. Type them in on Youtube search and Hit the Subscribe Button.
Thank you all for your support. Also, please visit my book that is at the bottom of each post. It is very inspirational and will give you yet another blessing on what God has done for me and continues to do. He brings me complete joy. Love you all #MrsDonna Thelifeofmrsdonna.com